This section doesn't currently include any content. Add content to this section using the sidebar.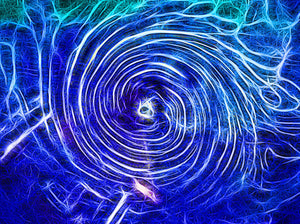 Our art style
Our art style
Our art style
OUR CONCEPT
Every design has a full story, see if you can guess what the images really are. We promise not to keep you guessing too long. Come join the evolution of wearable art. Your body is a work of art, dress it accordingly!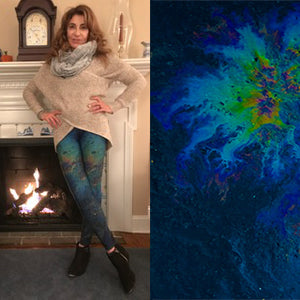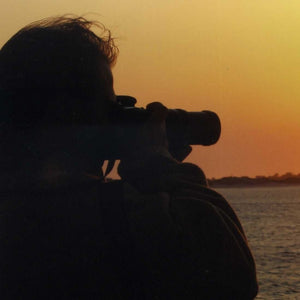 THE MIND BEHIND OUR ART
Todd is a self taught painter and photographer. Originally from Wayne,Pennsylvania, Todd began exploring creative ideas in the great outdoors of his grandparents backyards and during numerous Boy Scout camping trips. These moments laid the foundation for his artistic endeavors that are founded in the beauty of Nature.
You can see more of his art work in his website.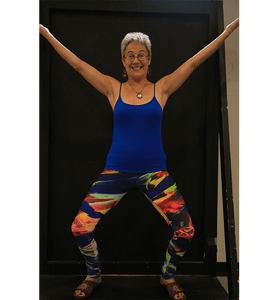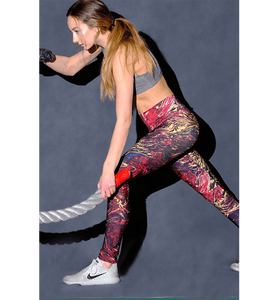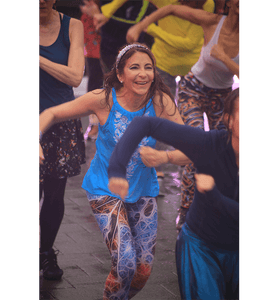 Subscribe to our newsletter
Promotions, new products and sales. Directly to your inbox.